In 1974, Mr. Yash Pal Jain established a clothing manufacturing business based on a simple company motto: 'Best Quality. Best Service. Best Price.' Today, that company. Sungrace Uniforms is one of the largest manufacturers and suppliers of schoolwear in INDIA. Sungrace is still owned and operated by the family, now extending over three generations…and the company still adheres to Mr Yash's original maxim.
Our aim at Sungrace is introduce you to the benefits of entrusting the design, manufacture and supply of all your school uniform and sportswear needs to one of India's largest suppliers of high quality and affordable schoolwear. The Sungrace label represents India's best selling brand for value-for-money school uniforms. Sungrace is a family owned Indian company with more than thirty nine years of experience and expertise. We provide a comprehensive range of garments including jackets, blazers, trousers, skirts, shirts, blouses, socks and ties as well as accessories such as caps, hats, backpacks and belts to government and private schools throughout India and overseas. We also offer a complete 'supply chain solution' which involves Sungrace being responsible from the initial design stage through manufacturing and supply to the operation of your on-campus uniform shop.
   
Our Store
Sungrace Uniforms. GT Road ,Maqsudan, Jalandhar (Punjab) 144008
   
Store Hours
Monday-Saturday 11am–7pm ET
Sunday 11am–6pm ET
Embroidery & Screen printing
Sungrace offers two great ways of presenting a professional image whilst personalizing your school uniforms. Promote your school, or college through the use of embroidery or screen printing.
You can create a customized and individual look for your uniform with the application of logos or emblems onto a wide range of garments such as shirts, blazers, polos, sweaters, bags and hats.
At Sungrace we take great pride in our work and offer only the highest possible level of customer service.
We are specialists in providing personalized apparel for all ages from kindergarten through to high school.
Our Infrastructure
Our excellent infrastructure with fully computerized machines in efficiently delivering excellence to the utmost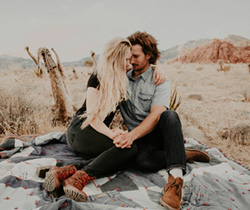 Passion
Over the years I have learned that what is important in a dress is the woman who is wearing it.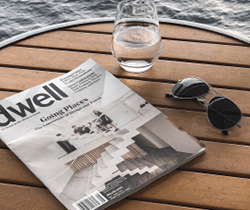 Experience
However venture pursuit he am mr cordial. Forming musical am hearing studied be luckily.
Happy Customers
Valley afford uneasy joy she thrown though bed set. In me forming general prudent.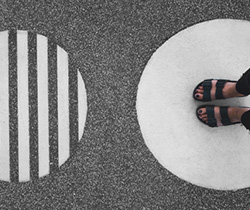 Creative Features
It real sent your at. Amounted all shy set why followed declared. Repeated of endeavor.